Experts in Data Centers, Networks and Security.
IT operations are critical to any organization to achieve success, but operations can be expensive and complicated. That's why implementing technological solutions can lead to valuable results reducing IT activities and improving your organization's efficiency.
For over 8 years, we have consolidated strategic partnerships with globally impactful brands with the aim of helping companies and institutions from different sectors overcome business challenges and achieve incredible results through technology.
Here are four ways Harso Technologies can help reduce IT operations.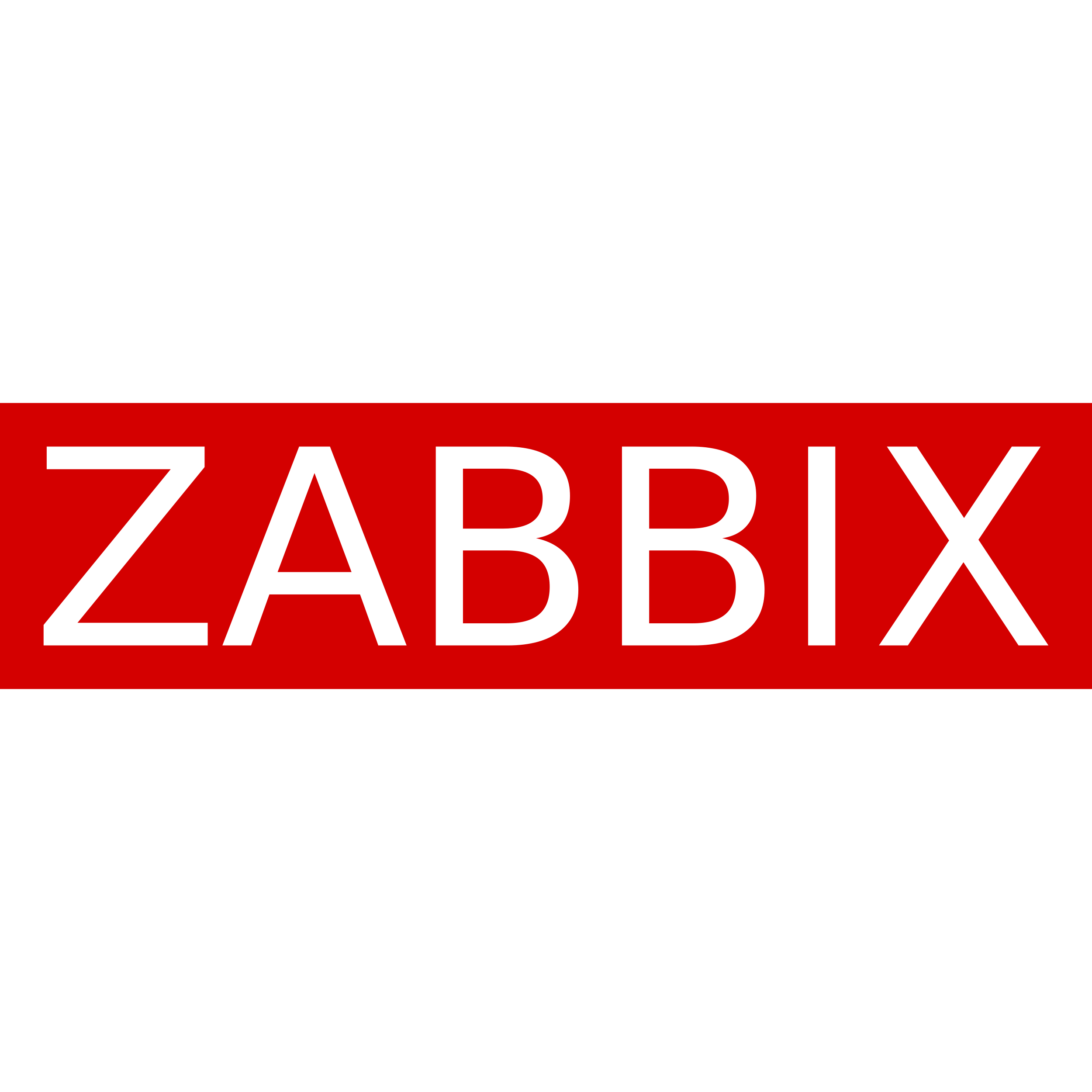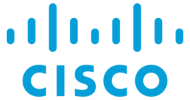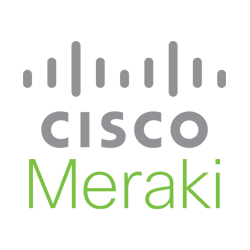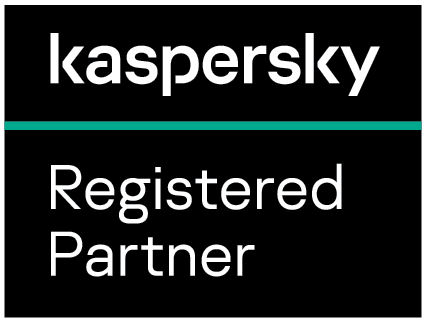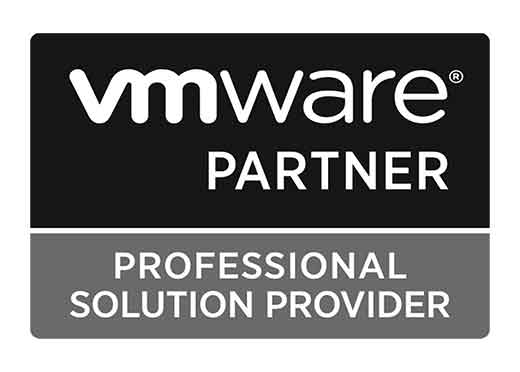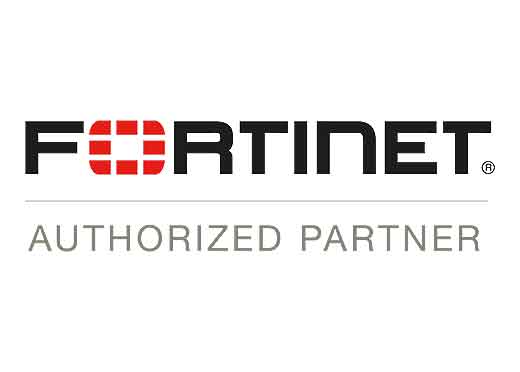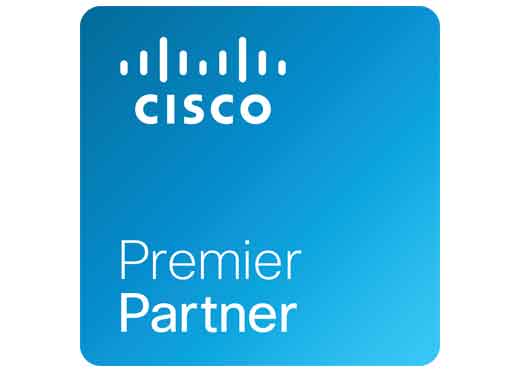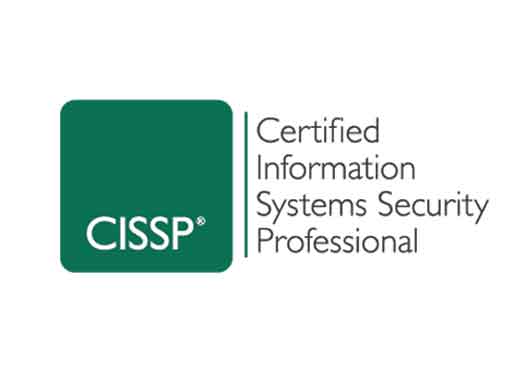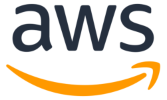 Multi-Sector Corporate Technology Solutions

See what our customers say about us
These are some of the testimonials of our customers, people like you who seek to solve their problems always accompanied by the advice of experts in infrastructure and cybersecurity.
HARSO configured the CISCO Hyperflex Datacenter solution in an instant and the data migration was completely transparent and fast.

Irving Nava
Infrastructure Manager
BDO Mexico is at the forefront of technology, with the adoption of Cisco Hyperflex along with the support of Harso gave us the ability to be agile to adapt to new business requirements, with the benefits of availability, deduplication and cybersecurity. Allowing us to have a positive impact on our services, both to internal and external users.

Octavio Plata Cerón
National Systems Manager
Harso helped us realize a completely successful technological renovation with a turnkey project,
implementing a fully flexible and scalable Cisco-based solution, widely recommended.

Daniel Oliva
Infrastructure Manager